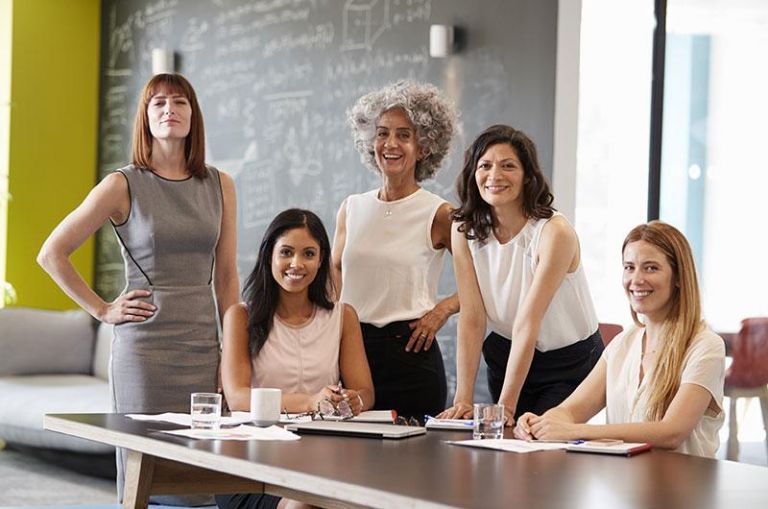 READ: WOMEN IN THE WORKPLACE: WE SEE YOU!
TriNet
Diversity Equity and Inclusion, Find And Retain Talent, Operations
Workplace policies that benefit and support women not only highlight how your company values DEI, but they are also good for business. Read how to help make your employees feel seen as individuals and reach their maximum potential.