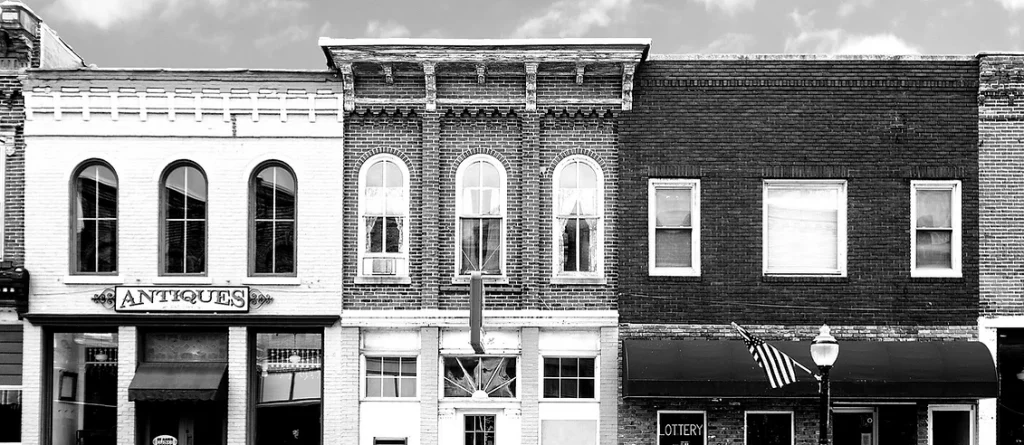 LIVE
Thank you for joining the Small Business Digital Alliance today.
2:30 – 3:15 pm ET
Panel: How E-Commerce Helps Small Businesses Go Global
An off-the-record conversation how connecting to the global e-commerce market can boost your small business and the local economy in the capital region with:
SBA Administrator Isabella Casillas Guzman

Jim Doyle, Business Forward

Denise Lee, Social Burger

Wian van Blommestein, Ayoba Foods

Jodi Kostelnik, The Neighborgoods 
3:30 – 4:00 pm ET
Training: Accelerate Your Small Business with E-Commerce
Join us for a training session with Keri Cusick, Director of Small Business Empowerment at Amazon. Gain insights and strategies for how you can start, operate, grow, and create a resilient business through e-commerce.
To learn more about tools and trainings from Amazon, head to: www.smallbusinessdigitalalliance.com/amazon/