Microsoft is a proud sponsor of National Small Business Week
TRAININGS:

PARTICIPATE IN A FREE AI EVALUATION:

CELEBRATE NATIONAL SMALL BUSINESS WEEK:

Content from the Go Big for Small Business event on how you can retain customers, keep staff engaged, and protect against cyber threats.

This evaluation will give you valuable insights on how to get started with AI and take your business to the next level.

In celebration of the National Small Business week, take advantage of promotional pricing for Microsoft 365 Business licenses until May 31st.

15% Off for a limited time

Watch Trainings Now.
Learn More.
Learn More.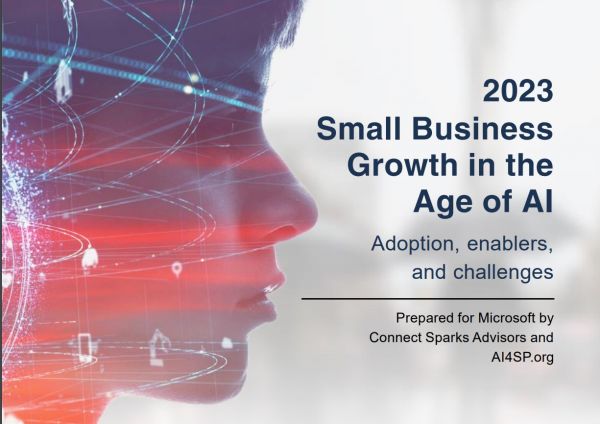 Microsoft
Digital Presence, Operations
View the latest Artificial Intelligence (AI) research with practical examples, steps to help you get started using AI, and access to a complimentary evaluation for AI. VIEW TOOL Learn more from Microsoft
Read More