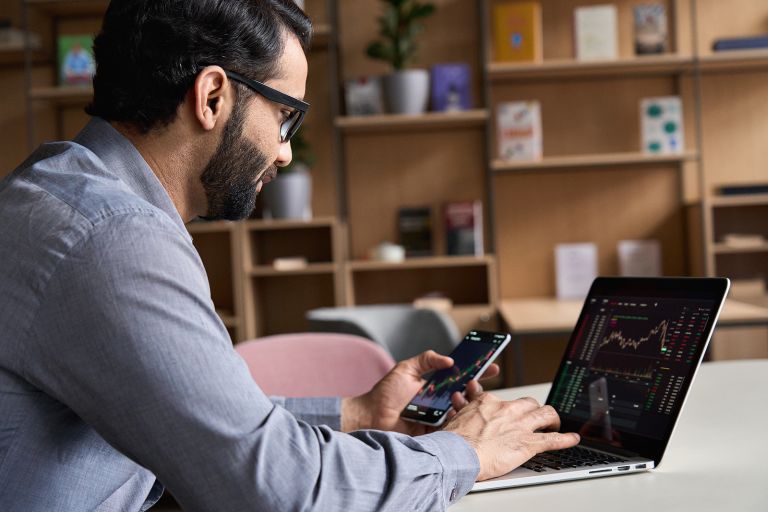 DON'T PLAY YOURSELF: LEARN ANALYTICS
For All Things Digital
Attract New Customers, Digital Presence, Manage Growth
It's clear to see that the uses of analytics are vast. In this post, we've seen that analytics is being used to drive change and strategy within organizations, improve operational efficiency and mitigate costs.
Small business owners cannot afford to be ignorant about this modern-day best practice. And with so many resources at your disposal, there can be no excuses. For example, you can take advantage of Google's Analytics Academy to learn analytics for free.
Another great platform that offers analytics courses is Coursera.org where you can take an assortment of courses including beginner classes from renowned institutions such as the University of Pennsylvania to executive level classes if you're more advanced.
Learn more from For All Things Digital