Introducing Verizon Small Business Digital Ready – a FREE customized learning program designed to give small businesses like yours more tools to succeed in today's digital world.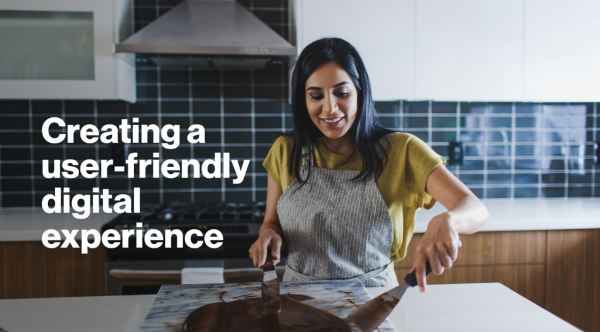 Verizon
Attract New Customers, Digital Presence
We've all had a disappointing online experience. Whether it's a website that's difficult to navigate or a webpage with links that don't work, such encounters can be deeply frustrating to users, who will often abandon a challenging website and look elsewhere. In this course, we will explore how creating a positive user experience, or UX,…
Read More
Inside Verizon Small Business Digital Ready, you'll find digital tools including…
PRACTICAL CONTENT:
Short, information-packed lessons presented by small business owners like you to give you strategies you can use right away across digital marketing, operational efficiency, and accessing capital.
COACHING SESSIONS:
Hands on working sessions with experts to help you build financial projections, create social media templates, optimize your website, develop a competitive analysis and more.
ASK THE EXPERT EVENTS:​
Get guidance from business experts across legal, marketing, business planning and more. They will help you to apply what you know and what you're learning to execute your plan of action.
PEER NETWORKING:​
Connect with other small businesses and build your network! Share advice, industry information or connect on future business opportunities—it's up to you.